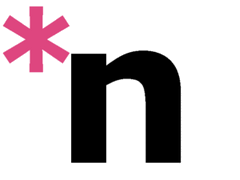 The movie I saw recently was American Beauty. I saw it twice. The words of the actor in the last scene were good. Screenwriter Alan Ball is excellent. And also Because.
April 7, 2018

Addendum: February 12, 2021
I still watch movies occasionally these days. I've been watching more and more on Amazon Prime, and the best ones I've seen in the past year or two are
Three Billboards Outside Ebbing, Missouri
Wind River
Joker
Pulp Fiction
American Beauty
I can't give a score or order to movies, so I guess I like them better. I've seen Pulp Fiction a long time ago, but it's still good.